Garofalo UX
Garofalo UX, a service from Garofalo Enterprises Inc, is a user experience (UX) strategy and creative problem-solving consulting agency helping Enterprise and StartUp Tech companies to create solutions which engage and delight the people who use them. Proudly located in San Diego, California
UX San Diego
User Experience (UX) Strategy & Creative Problem-Solving
---
We are helping Enterprise & StartUp Tech companies to create engaging and innovative experiences.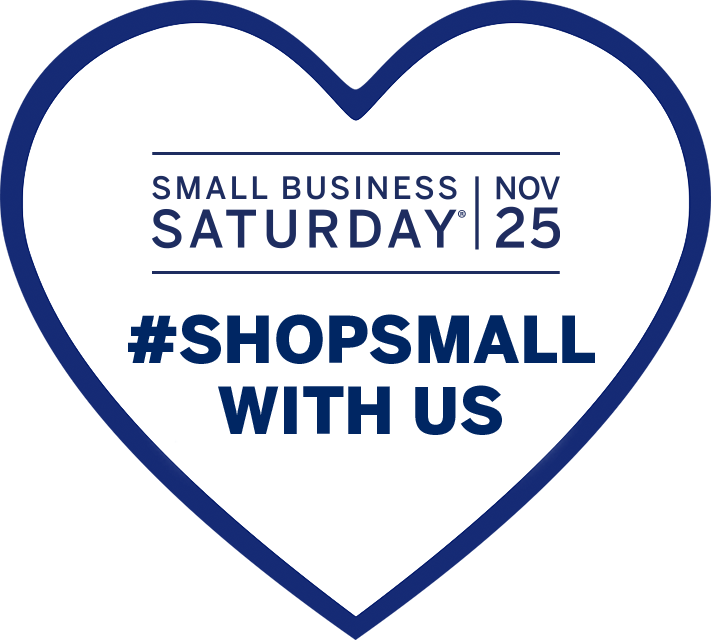 Saturday Nov 25th
Support Small Businesses in your area
#ShopSmall
Featured Clients
We've had the pleasure of working with:

Are you our next great client?
---
Here's what our clients are saying...
Two things: 1) getting defined designs completed quickly, and 2) thoughtful and probing discussions about the not so defined areas.
Results that made sense. Easy to implement. If changes were needed, they were made immediately.
You gave me some good things to think about.
---
Any intelligent fool can make things bigger, more complex, and more violent. It takes a touch of genius - and a lot of courage - to move in the opposite direction.
~ Albert Einstein
Who We Are
Garofalo UX is a user experience (ux) strategy and creative problem-solving consulting agency, based in San Diego, California.
People. Place. Processes. Purpose.